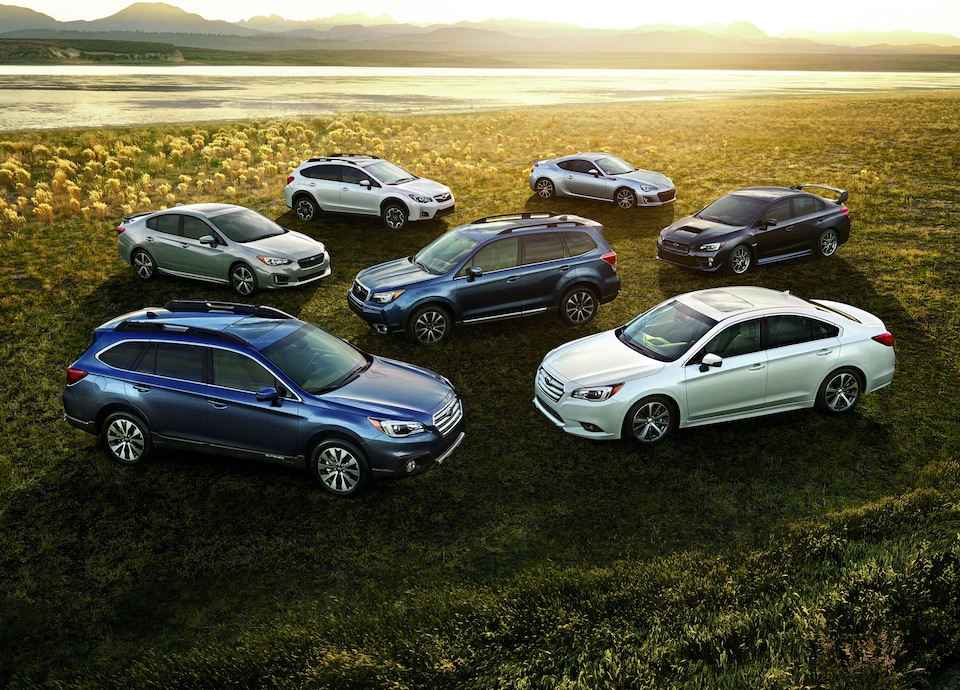 Drivers from Palmdale, Rosamond, Acton and Edwards Can Get Fantastic Deals on Pre-Owned Models
Subaru Antelope Valley is so much more than where drivers from Palmdale and Rosamond shop for new Subaru models and service their current vehicle with the trusted experts. We're also one of the most trusted sources of pre-owned models in Lancaster, and we specialize in helping drivers from Acton find great deals on pre-owned vehicles that they can't find elsewhere. Subaru Antelope Valley is so much more than your local Subaru dealership, we proudly sell pre-owned vehicles of all makes and models to drivers from Edwards and beyond!
Visit Subaru Antelope Valley to Test Drive Pre-Owned Models
We hope you'll visit our dealership in Lancaster to view and test drive our full selection of pre-owned vehicles. Whether you're on the hunt for a Ford truck for working in Palmdale, or you want a Honda or Kia SUV to ferry the whole family through Acton, Subaru Antelope Valley has the vehicles and the deals that you'll love. Contact us or visit us today!