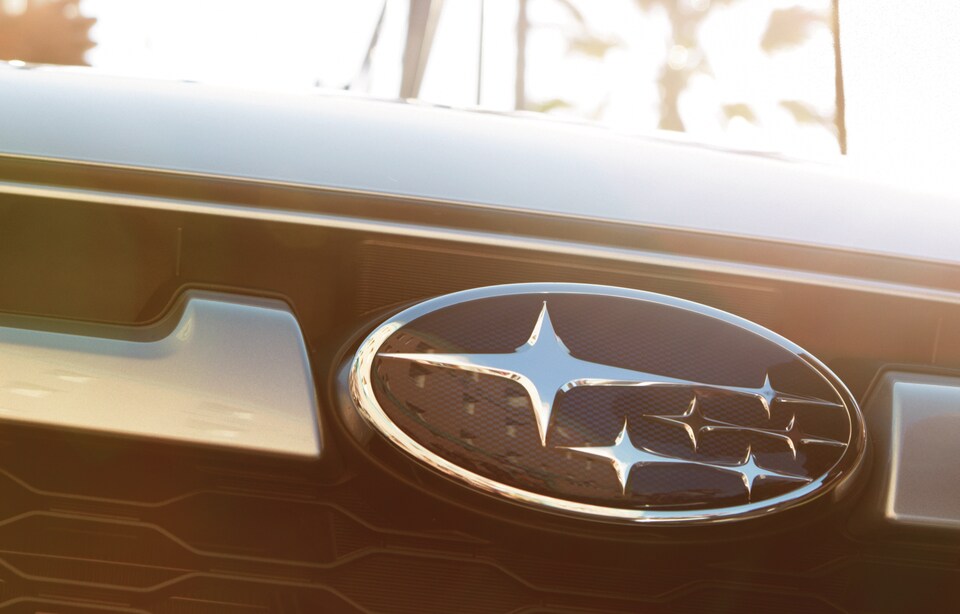 Our dealership, as well as the popular Subaru brand alike, are entirely committed to thanking the selfless members of our military as much as we can. We know that we really cannot even come close to properly thanking the incredibly brave men and women who sacrifice so much for our beloved country, but we do hope that this gesture serves as a small way to show our appreciation here at Subaru Antelope Valley.
We are very proud to offer some excellent special discounts to all active duty members belonging to the U.S. Air Force, Army, Navy, Marines, National Guard and Coast Guard, who all work so hard every single day in order to keep us all safe.
So if you happen to be in the market for a new Subaru coupe, sedan, hatchback, crossover or SUV, and you're also a current member of the U.S. military, then you can enjoy savings between $1,300 and $3,300 off of MSRP for your favorite new Subaru here in Lancaster! We think that the very least we can do to say thanks is help our military members get behind the wheel of a new car that they love, for less.
The Edwards Air Force Base is only about 35 miles away from our dealership, and we know that many active members surely would love to take advantage of some big savings.
Take a look around our striking selection of new Subaru inventory so you can discover exactly which models are available at this time. Then come stop by Subaru Antelope Valley soon for your own test drive, and also to get your hands on these special discounted offers!