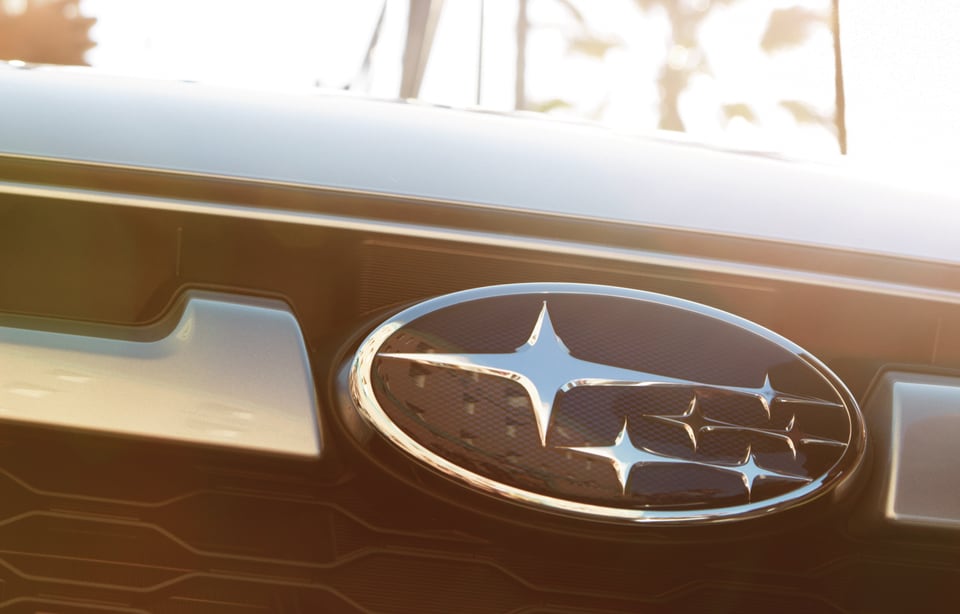 ?
Why Lease?
There are a number of benefits to leasing a new Subaru in Palmdale, especially if you're looking to save on monthly payments, avoid the hassle of resale, and enjoy having a new Subaru car or SUV every few years. Leasing is a favorite option of drivers looking to enjoy their new Subaru like the Outback, Forester, Ascent, Legacy, or any other model we have available, for a more affordable price here in the Rosamond area.
You might not realize it, but with leasing, you have the unique opportunity to potentially upgrade to a higher trim level than you would with financing a new Subaru in Santa Clarita, while still having an affordable lease payment. This means you can enjoy premium features, luxurious appointments, all for a monthly price that will keep your budget happy. You'll also avoid the hassle of resale; once your lease is up, simply drop it off, hand over the keys, and you're free to pick out a new lease or even finance a new Subaru.
Why Buy?
Leasing does come with a few restrictions on mileage, wear,and tear, and customizations, which are not the case with Financing your new Subaru in Edwards CA. When you finance your new Subaru you own it outright, which means you are free to put as many miles on it as you want, as well as customize it to just what your life needs here in California. Financing your vehicle does frequently have a higher monthly payment than if you were to lease the same vehicle, but this doesn't mean that it's going to be outside your budget to purchase the Subaru you love.
Either way, our team can help you find the right option for your lifestyle and budget here in California, so you can worry about one less thing when shopping for your new Subaru in Lancaster CA.