Year after year, the Subaru Impreza has proven itself as one of the most valuable compact cars out there. With impressive features like standard all-wheel-drive, it offers driving abilities beyond what you'll find in many compact sedans.
AWD isn't enough on its own to win over drivers in its own, though! Luckily, Subaru is constantly updating the Impreza with new features and options. Building on last year's model with upgrades that keep its experience fresh.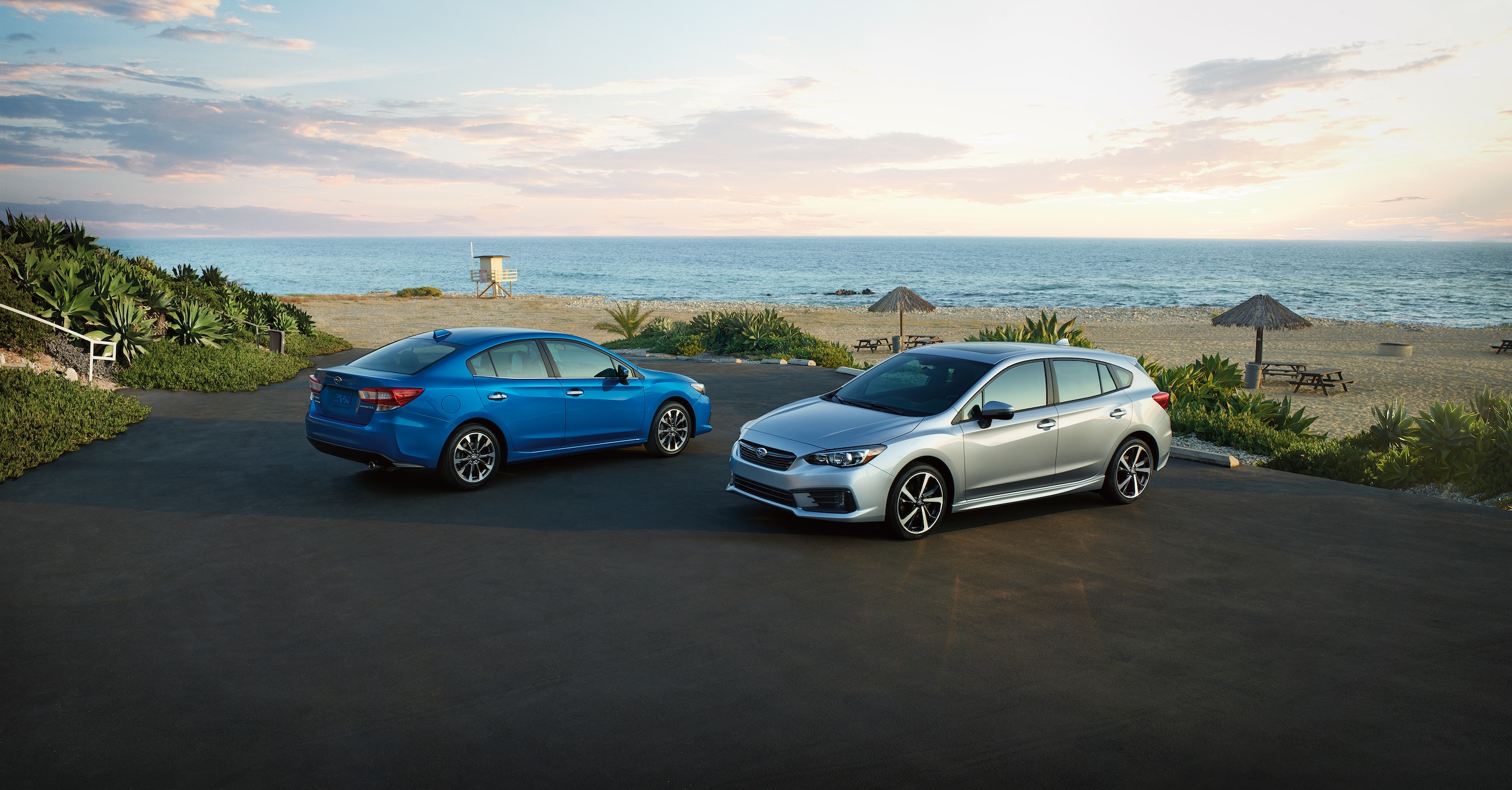 New Features in the 2021 Subaru Impreza
The 2021 Subaru Impreza is no exception to rule of regular upgrades! While the 2021 car sees the return of many old favorites, it also brings several prominent new options to market.
One of the biggest? The addition of SI-Drive selectable engine modes to the Impreza models, starting with the Premium trim. With SI-Drive, you'll have steering-wheel mounted controls that let you customize you Impreza's performance on the fly.
The new Impreza also offers some impressive new style options, in addition to other updates.
All of this comes in addition to a strong core built on value-driven features, efficient powertrains, and genuine compact comfort.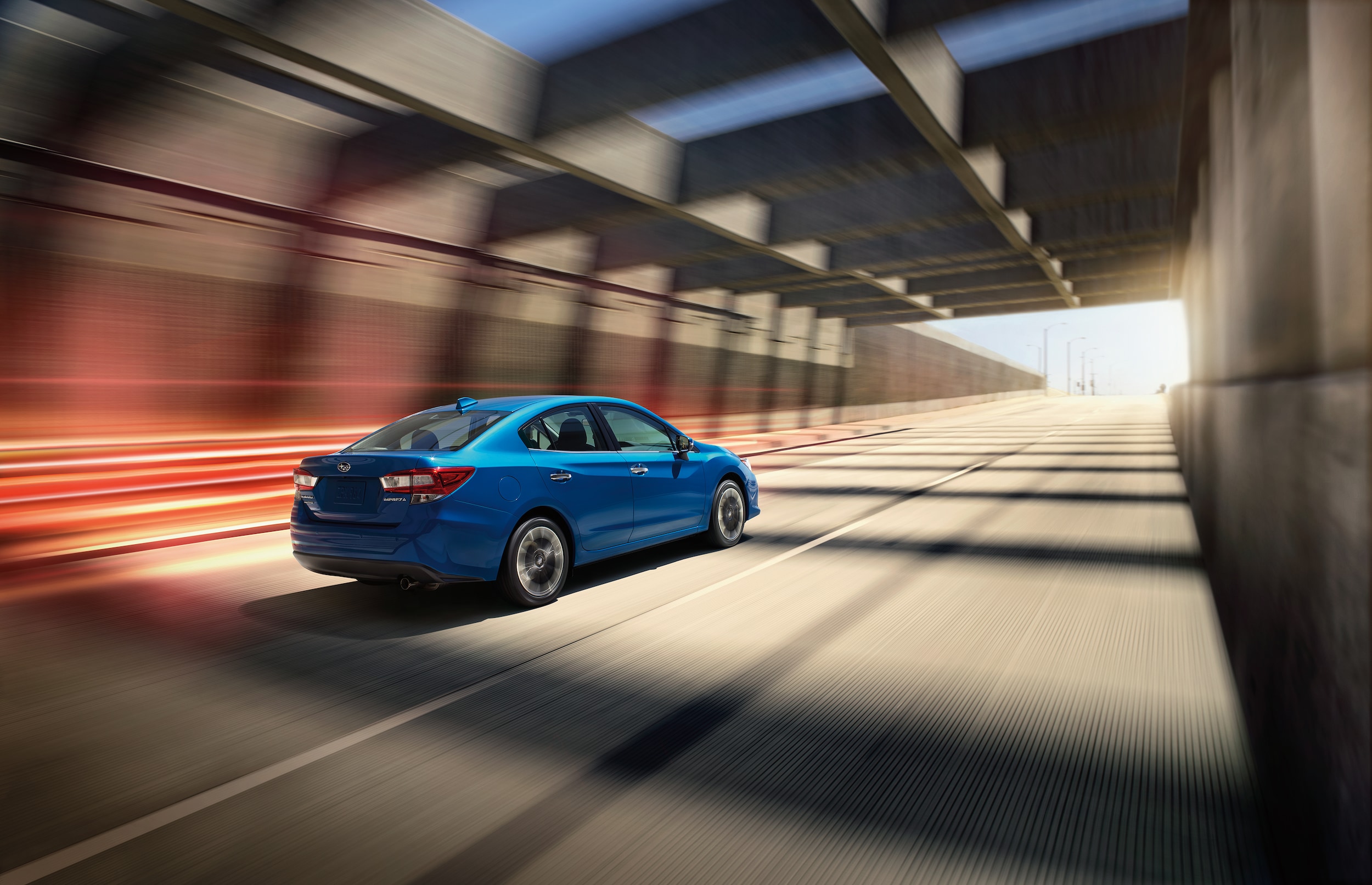 Schedule a Subaru Impreza Test Drive Today!
Would you like some firsthand experience with everything the 2021 Subaru Impreza has to offer? Contact the sales team at Subaru Antelope Valley! We have a new Subaru inventory that's rife with options for new cars like the Subaru Impreza and more.
We can tell you about all the latest options in the 2021 model and schedule a time for you to come in and enjoy a test drive. We can also fill you in our latest finance offers and help you find an affordable lease to match your new Subaru Impreza car.