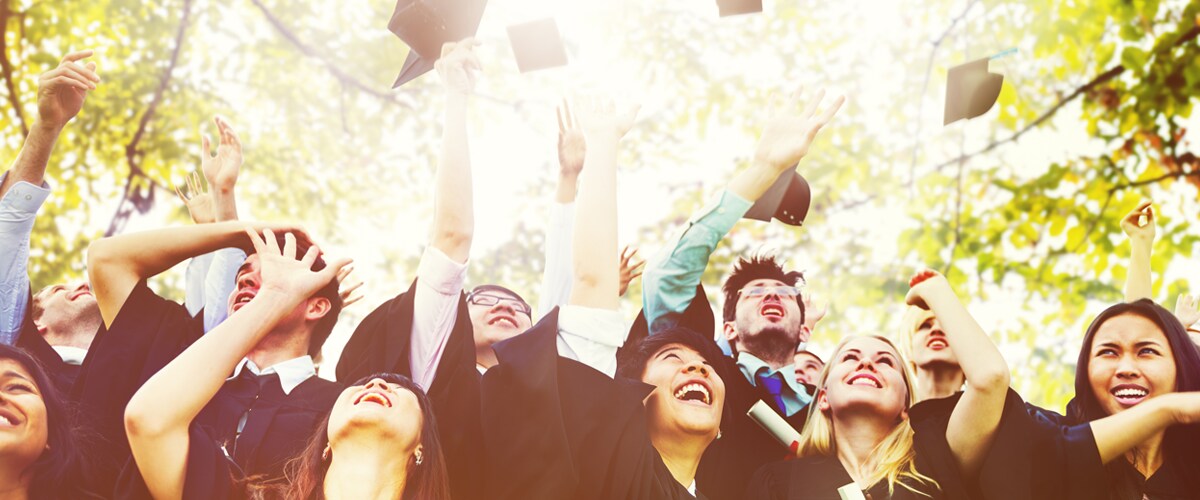 Celebrate your Success in the Classroom by Saving on a New Subaru Model
The Subaru College Graduate Program in Lancaster, CA
Did you recently earn your diploma from a two or four-year accredited college, nursing school or graduate program? Are you set to walk across the stage for this proud academic achievement in the coming months? If you answered yes to one of these questions, then our team at Subaru Antelope Valley would like to extend our congratulations in a unique way. Under the Subaru College Graduate Program here in Lancaster, you can enjoy special savings on a new Subaru model from our dealership lineup!
Our financing team, experts in the auto loans and lease options you will review, looks forward to working with eligible shoppers under the Subaru College Graduate Program for strong value with your first vehicle purchase out of school. Arrive at a new job in style with a new Subaru SUV or sedan that flashes with a versatile design and advanced features. Pair savings from this program with additional financing options and incentives you qualify for to maximize the return on your investment, with our experts ready to walk you through the purchase or lease process step by step.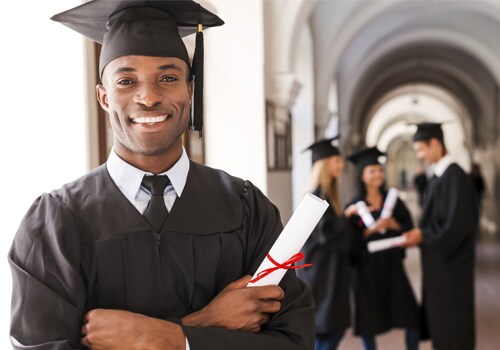 Eligibility Qualifications
If you just graduated or will soon graduate from a program detailed above, then you may qualify for the Subaru College Graduate Program here in Lancaster, CA. Proof of future employment and the graduation or future graduation itself must be provided, with more specifics on these requirements to follow. You must also be in good credit standing, with poor credit not accepted as part of this program. Shoppers that choose joint application must meet additional eligibility requirements to qualify. Contact our financing team to review these extra details today.
Proof Requirements
To enjoy savings on a new Subaru model as part of this program, please arrive at our dealership with the following documentation that applies for processing:
Graduation diploma or registrar's official graduate date form
Final college or university transcript
Verbal or written proof for future employment standing
Verbal or written proof of current employment
Starting salary details or starting employment date within 90 days (documentation from future employer)
Start off your blossoming career in a reliable new Subaru model you can take tremendous pride in here in Lancaster, CA. Contact our team to learn more about the Subaru College Graduate Program and to get the claim process underway.