The Subaru Trade Up Advantage Program is a vehicle replacement program that allows you to upgrade to a safer, more reliable vehicle while keeping the same or lower payment.
If you're in the market for a new vehicle, this is your opportunity to trade up to a new warranty, the latest technology, and the newest features, while possibly saving money.

1. Bring In Your Vehicle
to get the highest possible trade-in value.
2. Upgrade
to a new Subaru or pre-owned vehicle, for possibly the same or lower monthly payment.
3. Enjoy
the benefits of a new vehicle including the following:
Above market value for your vehicle
Low monthly payments
Better financing terms
longer and more comprehensive warranties
Lower fuel cost and increased miles per gallon

Reduced cost of driving
Reduced maintenance and repair costs
Increased safety and security technology
Brand new comfort and entertainment features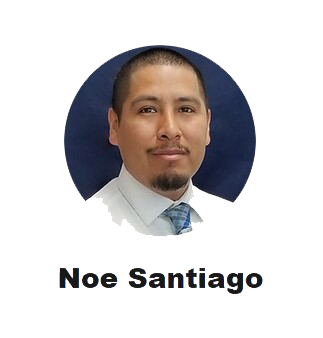 To get more information about your vehicle exchange options with NO OBLIGATION, and to receive a FREE CARFAX REPORT on your current vehicle, please call us at:

(661) 418-2449, or see Noe Today.