Subaru Antelope Valley

Military Incentive Program

in Lancaster, CA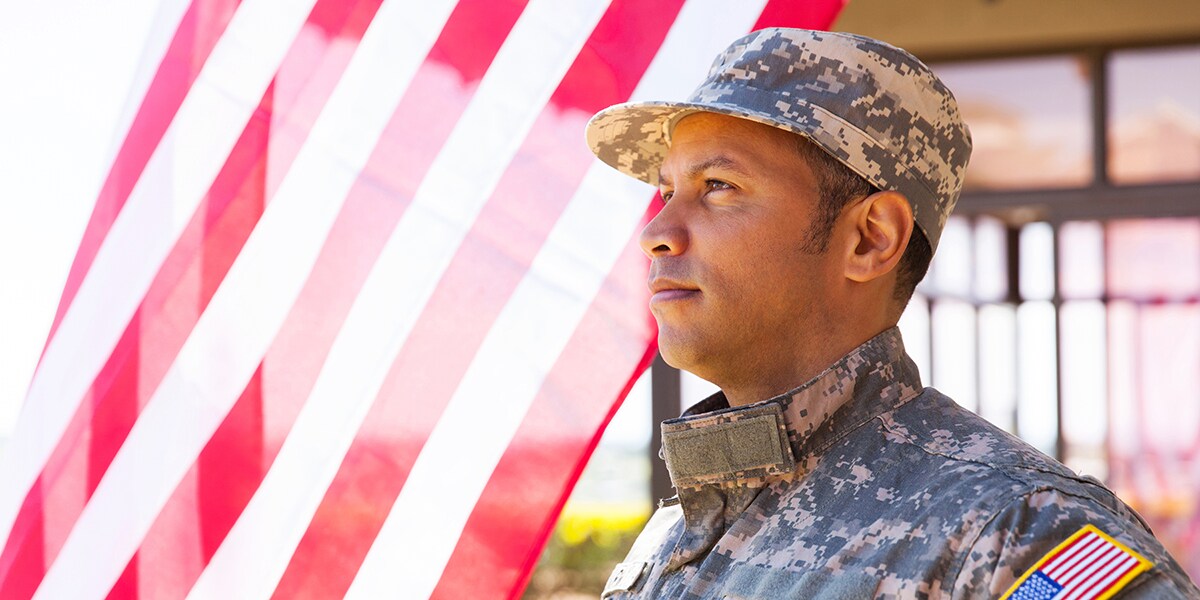 Subaru Antelope Valley is Saluting Your Service with Our Awesome Military Special-Offers!
Thanks to the brave men and women who proudly make up our armed forces of the United States of America, we are all able to enjoy and live freely in this country that we call home. Here at Subaru Antelope Valley, we support and salute the services of these selfless individuals who sacrifice so much for the American people, and we always like to extend our appreciation as often as we possibly can.
With Subaru's outstanding Military Discount Program that's available here at our dealership, our customers in the military can take advantage of some awesome savings and get behind the wheel of their favorite new Subaru for a truly phenomenal price! While it's impossible for us to entirely display our gratitude to you, we sincerely hope that these generously-discounted offers serve as a small token of our appreciation for our military.
Thank You For Your Service - Enjoy a Discount of $500 at Subaru Antelope Valley!
That's right, active-duty and reserve members of our country's military can get their hands on a discount of a whopping $500 when they wisely work with our dealership. After you have found the new Subaru model that you love the most, we will then go right ahead and knock off $500 from its price tag for past and present members of the military. The latest Subaru vehicles are indeed quite affordable already, so this discounted offer really will go a long way when treating yourself to a new ride!
Discover Who's Eligible
Current members, both active and reserve, of the U.S. Air Force, Army, Navy, Marines, National Guard and Coast Guard are all welcome to participate in this exciting purchasing program here in Lancaster. In addition, veterans and retirees within 12 months of separation are also more than welcome to take advantage of $500-savings at our dealership as well.
Have any questions or concerns regarding our Military Discount Program? Please contact or visit us at Subaru Antelope Valley in Lancaster, CA. today.