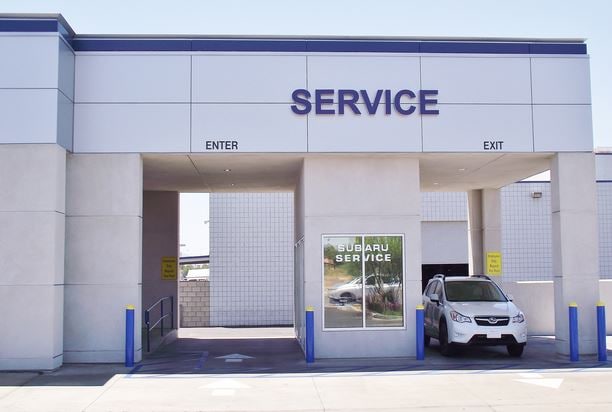 Please utilize our
Quick Links Tool Bar
to Schedule Service or to view Subaru Antelope Valley's
 Service Specials
. Call us today at (
888)-645-3817
.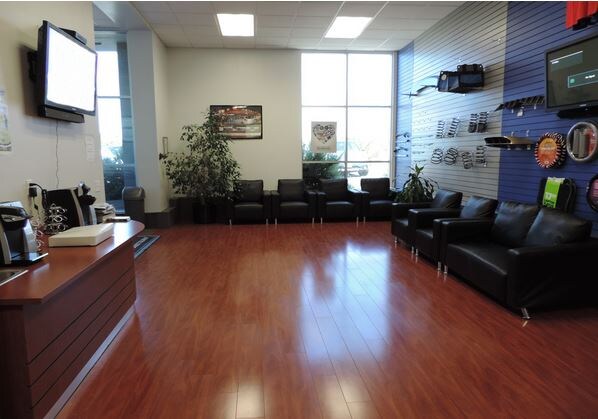 Read More about our Lancaster Auto Repair Shop
It's not only great new and used Subaru models available here at our Lancaster, CA dealership,we also offer a fully-staff and equipped auto repair shop as well!
Yes indeed, our Subaru service center is stocked with Subaru OEM Certified auto parts and accessories, ensuring anything that needs replacing on your Subaru will be literally good as new after we work on it. We have certified OEM Subaru parts from a huge variety of model years, so whether you are looking for a tune-up on a new model, or a large-scale repair on an older Subaru, we'll have both the parts and expertise needed to get you back on the road, just as confidently as you were before. Before you visit another auto repair shop in Lancaster, ask them if they use Subaru Certified auto parts.

And not only is our service, repair, and maintenance center incredibly well-equipped with Subaru parts and accessories, our staff is OEM certified as well. So whether you are in need of an oil change, a tune up, or a more serious repair on your Subaru (or other make), our staff will be able to correctly diagnose it, and efficiently repair it.
So as you can clearly see, for any type of auto repair, vehicle inspection, or maintenance on your cherished Subaru model here in the Lancaster, CA area, look no further than Subaru Antelope Valley. We are happy to help you with all of your auto repair, service and maintenance needs here at 43243 10th street west, Lancaster, CA!